In preparation for the Christmas season, Amazon will recruit 150,000 people to work in its warehouses, both permanently and temporarily.
In response to the competitive labor market, the firm increased its beginning wage for warehouses and delivery employees to almost $19 per hour last week. Amazon said on Tuesday that, to recruit and retain top talent, the company would provide sign-on incentives of $1,000 to $3,000, depending on location.
Amazon is expanding its operations network in the United States and needs 150,000 full-time, seasonal, and part-time workers. Positions suitable for various skill sets and work histories are now being advertised. Based on job title and location, average employees might earn $19 per hour.
Compared to Walmart, which said last month that it would recruit 40,000 U.S. workers for the holidays, compared to 150,000 in 2021, the e-commerce giant is adopting a more aggressive approach, as seen by Thursday's statement.
John Felton, Amazon's senior vice president of Worldwide Operations, Comments as
"We're proud to offer a wide variety of roles for people of all backgrounds, with more than 150,000 available across the country. Whether someone is looking for extra money for a few months or a long-term career, the holidays are a great time for people to join Amazon. Many of our seasonal employees return year after year or transition into full-time roles. Those who stay with us will find many opportunities to grow their careers, whether they take advantage of our free college tuition programs or seek out promotions across our network—this year alone, more than 20,000 frontline employees received promotions."

As is customary, Amazon was looking for many temporary workers in preparation for the Christmas rush. Its rivals UPS and Target have also said they would maintain their Christmas staffing levels from the previous year.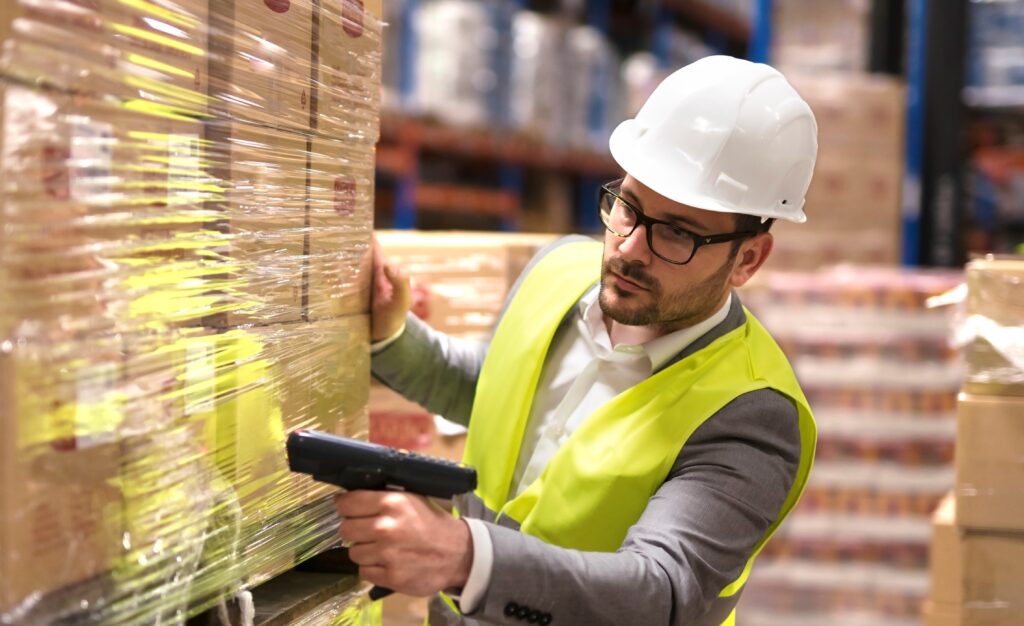 Seattle-based Amazon has said that, on average, employees may make $19 per hour, albeit this varies by role and geographic region within the United States. Last week, the firm said that to compete in the current labor market, it would increase the average hourly wage for its frontline staff by one dollar. The company also promised to make adjustments so that workers would be paid more often than once or twice monthly.
According to economists, budget-conscious consumers will have to deal with increasing costs for food and other essentials due to high inflation and rising interest rates, which is expected to have a ripple effect on spending during the Christmas shopping season.
According to statistics analyzed by Salesforce from online retailers, November and December are expected to bring in $265 billion in digital sales in the United States. Salesforce predicts that despite a great showing relative to pre-pandemic levels, Christmas sales will be practically unchanged compared to the previous year, increasing by just 3%. Experts warn that if prices rise, demand may fall. With inflation reaching 8.3 percent, stores' bottom lines will likely take a hit.
Amazon has been forced to reduce spending across the board due to macroeconomic worries and the company's response to the global influenza outbreak. Amazon has been closing or postponing the launching of certain new buildings in recent months due to having an excess warehouse capacity following its rapid development due to the epidemic. The corporation reduced its workforce by 99,000 in the second quarter, bringing the total down to 1.52 million.
While other stores finalize their holiday employment plans, Amazon recruits the same number of people it promised to hire last year. Last month, Walmart said it would hire 40,000 seasonal and full-time employees to assist with the Christmas rush, a more modest goal than the previous year when it stated it would add 150,000 associates and 20,000 supply chain workers.