Most of the time, our ultimate choice to purchase a certain product is driven primarily by brand names. This rule is applicable if you wish to get a high-quality laptop, especially if you compare your options and discover that there aren't many differences. Looking to buy an Asus or Dell laptop?
You're in the correct place! We'll go into great detail in this Asus vs. Dell comparison article to help you determine which brand best suits your needs.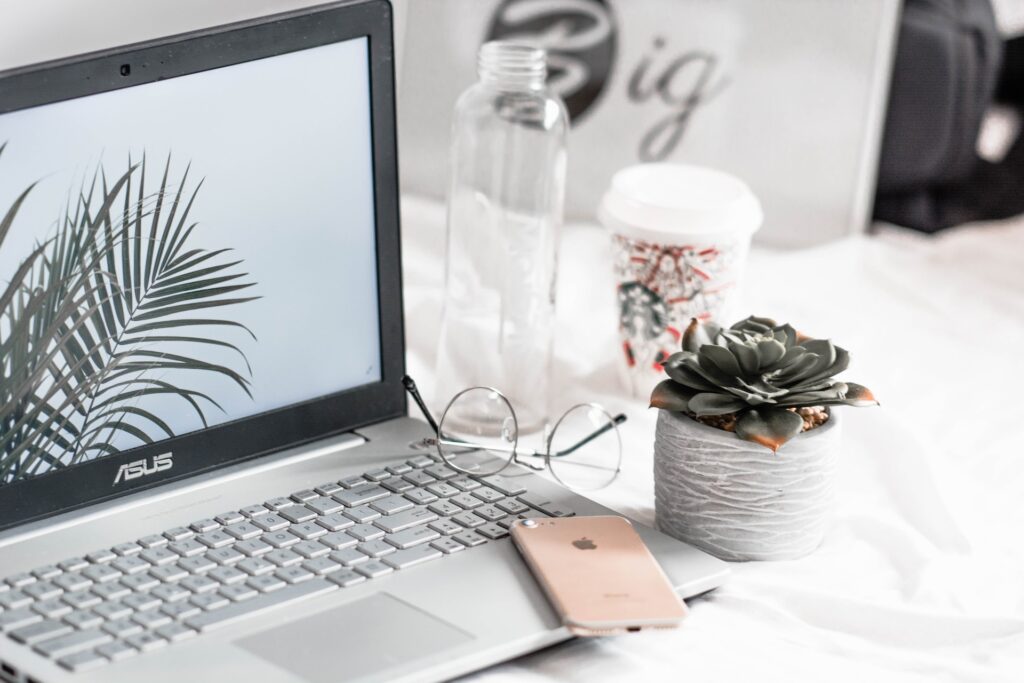 Asus vs Dell: Overview
Asus
For programmers, graphic designers, and gamers, Asus laptops are the ideal option. Fast and able to manage demanding workloads without a hitch are Asus laptops. Taiwan's 1989 saw the establishment of Asus.
Dell
The industry's leading laptops are produced by Dell. Due to their dependability, powerful batteries, and well-balanced performance characteristics, Dell laptops are the laptops of choice for both students and professionals. Dell was established in Texas, USA, in 1984.
Asus vs Dell: Display
Asus
Asus notebooks offer high-quality screen resolution and are made to be multi-purpose computers. Asus will give you a stunning, aesthetically pleasing display without sacrificing quality. With configurations ranging from 1366x768p to 3840x2160p (4K), Asus screens provide a wide range of choices.
In addition, you have a lot of options for screen sizes, which range from less than 12″ to up to 17". There is also a wide selection of Asus touch screen display models.
Dell
One area in which Dell can match Asus's product number and even beat Asus in several areas is the abundance of display options.
You can select a Dell laptop from the Home or the Business line, and there are more than a dozen distinct display options available. This covers many formats such as OLED 3.5K, 4K UHD, and UHD+.
If you look at the available screen sizes, laptop displays range from 11″ to 17″ in size; 12″ screen alternatives are not accessible.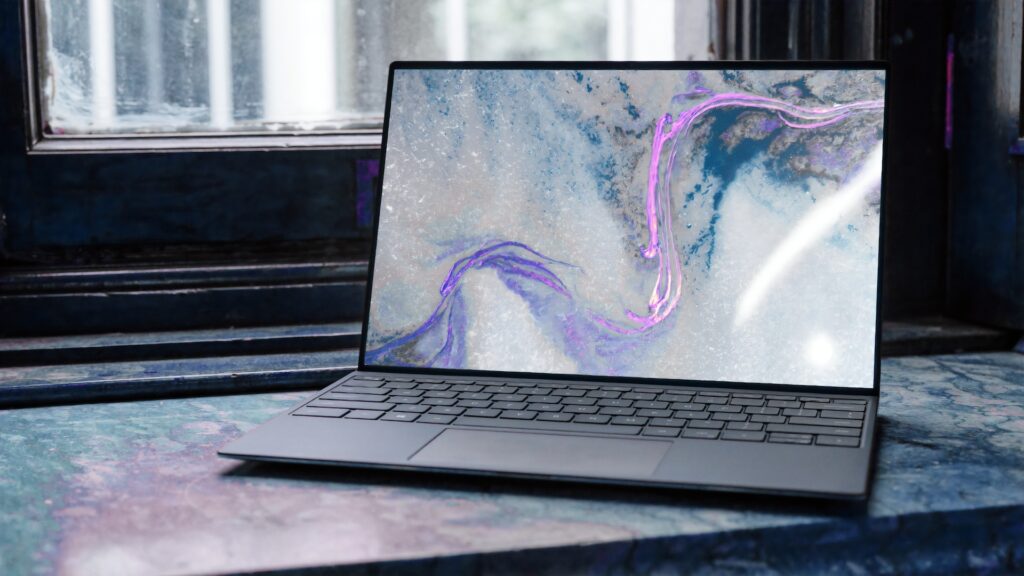 Asus vs Dell: Design
Asus
Asus laptops seem superior to Dell laptops in terms of overall design. An Asus laptop will always look slick, trendy, and beautiful, regardless of your spending limit or technology choices.
Although Asus products consistently have beautiful designs, they might not be constructed with the same high-quality components as Dell's.
Dell
Many Dell products may appear dull and uninspired if the design and overall visual appeal are among your top ranking criteria.
While some models of Dell laptops are available in grey, black, or blue as well, silver is the most common color choice for these devices.
Dell laptops are simply designed, despite the fact that they are not unsightly. Expect no extremely stunning design elements since they are mostly intended for working, studying, and business in general.
Asus vs Dell: Quality
Asus
Asus laptops are equipped with high-end hardware; thus they are comparable to Dell in this regard. There is excellent build quality, and the hardware will perform well. Three groups can be distinguished based on Asus laptop storage.
They include laptops with less than 256GB of storage, those with 256GB to 512GB of storage, and those with more than 1TB of storage.
Dell
Dell offers hardware that supports both Intel and AMD processors, depending on whether you prefer using these processors in your laptops.
While the majority of Dell's laptops use Intel processors, there are also a dozen models available with AMD processors from the 4000 or 5000 series.
The majority of Dell laptops have between 256GB and 500GB of storage.
Asus vs Dell: Performance
Asus
Asus laptops perform very well since they are designed to handle heavy loads. Whatever your performance needs, Asus can provide a laptop that meets them.
Asus is among the most adaptable businesses based on the performance attributes of its offerings.
Dell
Since Dell laptops are primarily used for business-related tasks, you can rely on strong performance qualities. The Home series of laptops from Dell offers 4GB RAM up to 32GB RAM, with a few models including 64GB RAM.
You can choose a laptop that closely matches your performance needs thanks to Dell's superior performance support.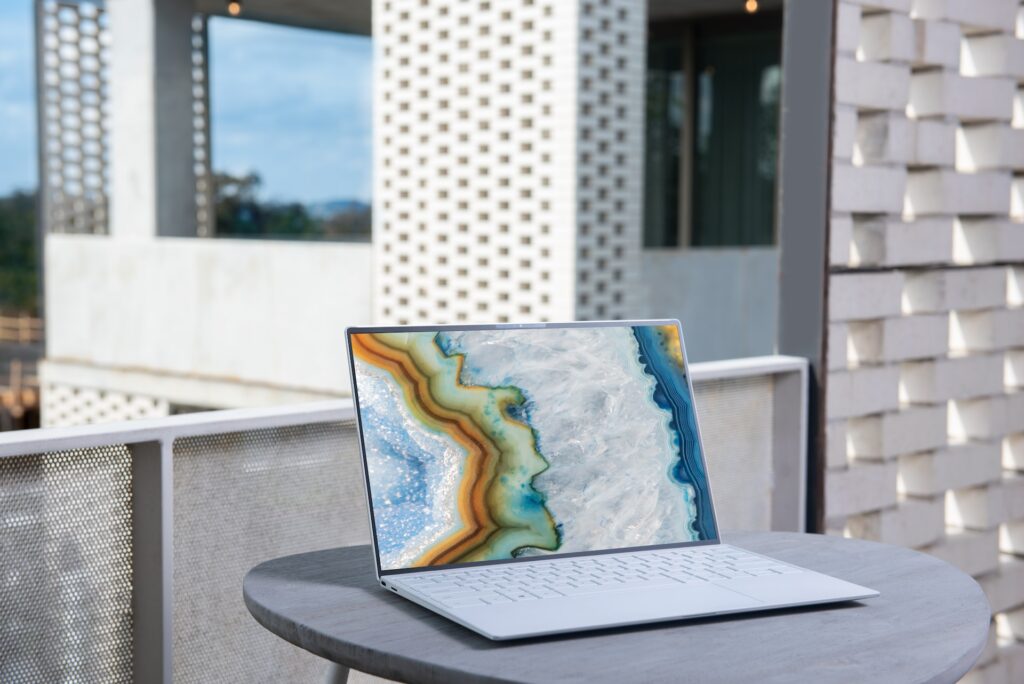 Asus vs Dell: Durability
Asus
Asus laptops are incredibly strong and mobile. Asus laptops are a great option if you frequently travel and need a laptop that can endure the jolts and shaking you'll experience.
Dell
Although the durability of two different laptops from the same series or even different models can vary greatly. Asus and Dell laptops are both equally durable.
Asus vs Dell: Price
Asus
For the majority of buyers, product pricing is an important consideration. With Asus, you have a huge choice of options to choose from and a considerably wider pricing range.
Depending on your needs and preferences for a laptop, you can easily locate the best offer thanks to Asus' strong medium-range product coverage.
Dell
Compared to Asus laptops, Dell laptops are more expensive on the market. Dell still provides a fair mix of high-end and mid range laptops, but the choice is not quite as wide as it is with Asus.
Final Thoughts: Asus vs Dell
Given everything we've covered in this article, it's simple to distinguish between Asus and Dell and choose the one that best suits your needs. Asus laptops are the best option if you're on a tighter budget but yet want a laptop with good performance qualities.
However, Dell laptops are a better option if you want a high-end laptop and are prepared to spend more money. Dell laptops often weigh less, are thinner, and are constructed with higher-quality components. With only slightly longer battery lives, they provide performance on par with Asus's top-performing laptops.
FAQs
Is ASUS A Good Laptop?
For a powerful laptop that won't break the bank, Asus laptops are a fantastic option. ASUS laptops provide cutting-edge technology and outstanding specifications without compromising on quality or design.
In the battle of Asus vs Dell, Asus wins by a clear margin.
Is Dell a Good Brand?
Without a doubt, Dell laptops are some of the best available. Recently, Dell has made some excellent, cutting-edge developments in laptop design, which sets them apart from other brands.
Is ASUS owned by Dell?
With the exception of its brand, Dell virtually outsourced the entirety of its personal computer business to Asus. Asus declared the launch of its own computer brand. Asus applied all it had discovered from Dell for its own benefit.
When talking about the company, Asus vs Dell, Asus holds a firm ground as well.
How Long Do Asus Laptops Last?
The typical lifespan of an Asus laptop is five years. The typical lifespan of an Asus laptop is 3 to 5 years, but certain models may survive as long as 3.
If you are confused, Asus vs Dell when talking about battery life, Asus is a strong contender in this category as well.
Why is a Dell laptop preferred?
All of the company's contemporary products have great build quality, extremely comfortable keyboards and trackpads, and a simple, elegant design. Dell laptops are very thin and lightweight, making them convenient to carry around.
In the competition of Asus vs Dell, Dell wins by having a huge impact on the market by number of users.