Apple has been at the forefront of the smartphone industry since the introduction of its first iPhone in 2007. Since then, Apple has released new phones each year, and this year is no different. With the release of the iPhone 15 just around the corner, rumors have started to circulate about what features we can expect from the upcoming device. Let's take a look at some of these rumors and see what they could mean for Apple fans.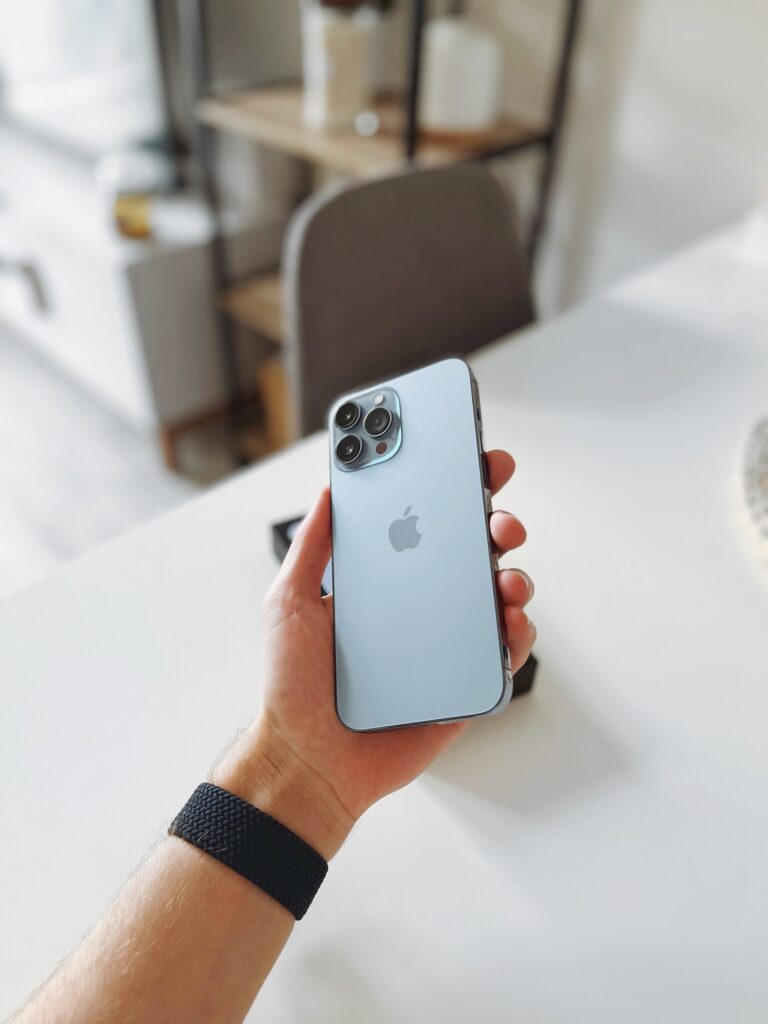 Design Changes
The iPhone 14 was a radical departure from previous models, with its flat edges and new colors. It seems that Apple may be taking another step forward with the design of the iPhone 15, as rumors suggest that it may feature an all-glass design made out of sapphire glass. This would make it both more durable and stylish than previous iterations.
Hardware Upgrades
Apple iPhone 15 is also rumored to be upgrading several components on the inside of the phone. The processor is expected to be upgraded to an A17 chip, which should provide faster speeds than ever before. A17 chips are rumored to employ 3nm transistors.
The camera system is also said to be getting an upgrade, with rumors suggesting that it may include up to four lenses instead of three like on previous iPhones. Finally, there are also rumors that Apple iPhone 15 may include 5G support on this model for even faster internet speeds than ever before.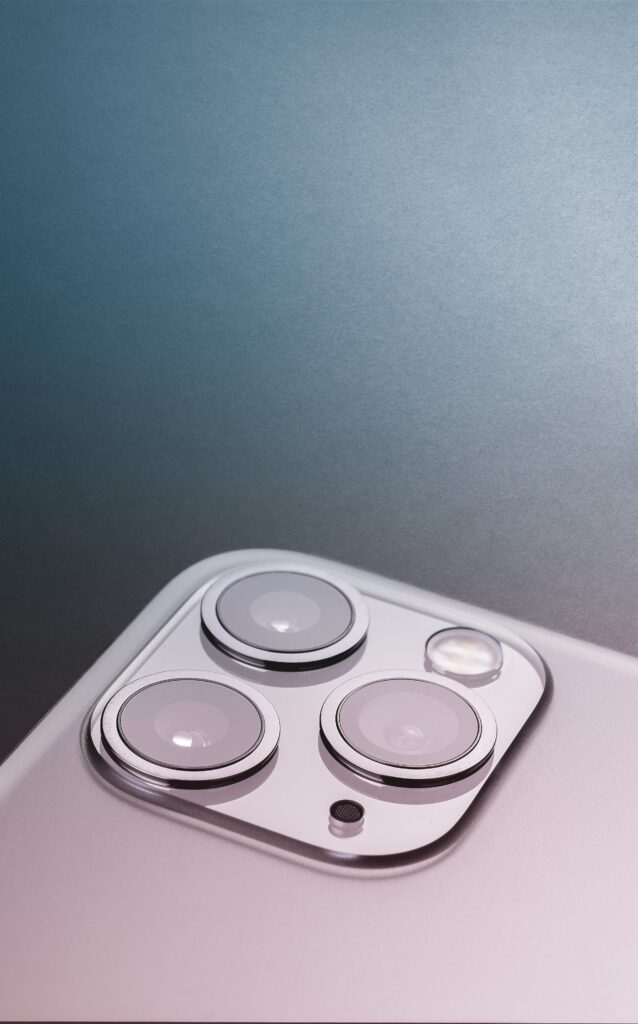 Under the Hood
The upcoming iPhone 15 is expected to run on iOS 17 and be powered by an A17 Bionic processor with 8GB RAM and 128/256GB storage options. Additionally, reports state that there may also be two variants of this iPhone, one with 4G connectivity and another with 5G connectivity.
So you can choose whichever one fits your needs best. The iPhone 15 is also rumored to come equipped with wireless charging capabilities as well as reverse wireless charging technology, which means you can charge other compatible devices wirelessly by placing them on top of your iPhone's back panel.  
Improved Battery Life 
One area where iPhones have traditionally lagged behind other smartphones is battery life. Fortunately, it looks like Apple is finally addressing this issue with the iPhone 15. Rumors suggest that Apple will introduce a larger battery and improved power management software in order to extend battery life significantly over previous models. This should make using your iPhone for longer periods of time much easier without having to worry about running out of charge too quickly.
With so many exciting features rumored for this upcoming device, it's clear why so many people are eagerly awaiting its release later this year. From improved design and hardware upgrades to better battery life, it looks like Apple has really pulled out all the stops when it comes to making sure their newest iPhone 15 lives up to expectations and then some! If you're an avid Apple user or just looking for a great new iPhone, keep your eyes peeled for more information about the iPhone 15 in 2023!