Tiktok, the social networking platform's attempts at e-commerce in the UK, were unsuccessful. It is starting live shopping in North America and outsourcing its operation. The Financial Times notes that Los Angeles-based TalkShopLive is utilized by major retailers like Walmart and tech giant Microsoft's MSN for live shopping broadcasts.
Creators would be able to hold live shopping sessions on TikTok with the help of TalkShopLive's technology, and businesses would have the option of streaming the stream to their websites simultaneously.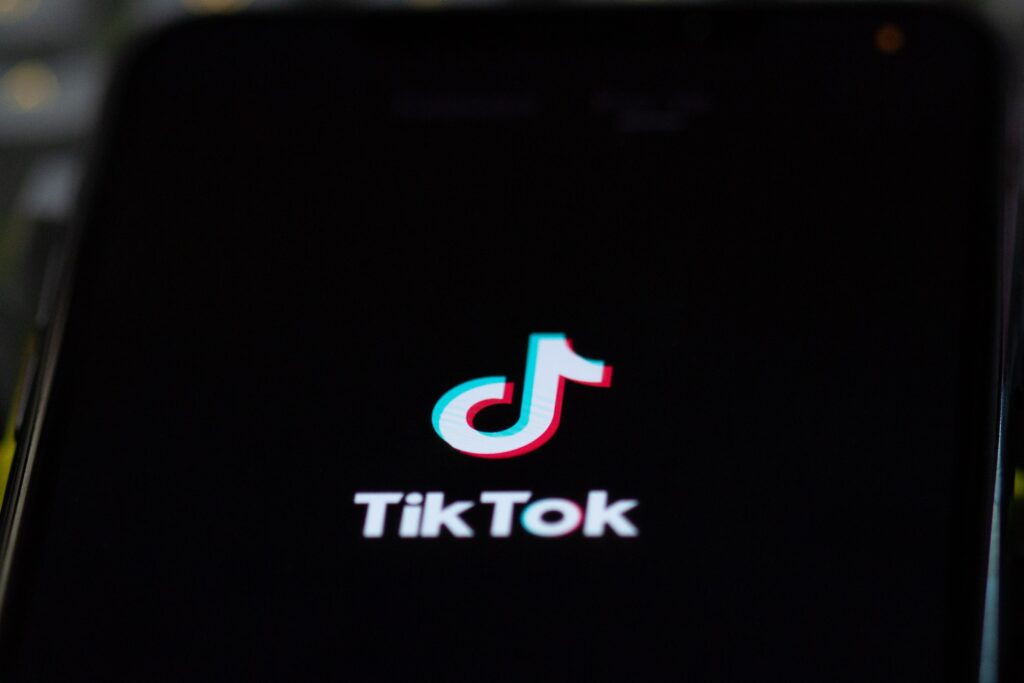 FT reported in July that, following a disappointing experiment in the UK, TikTok was reducing its focus on live shopping in the US and Europe. This might imply that the app isn't shutting down its live shopping ambitions yet, at least in North America, despite reports that its partnership with TalkShopLive isn't yet finalized.
Tiktok and Talkshop live Neogtiations!
As of right now, TalkShopLive is negotiating a deal with TikTok to distribute TikTok Shop in the United States. According to two sources familiar with the situation, it will supply the underlying technology and support for live broadcasts presented by influencers, companies, and shops that want to sell their items on the app.
Live shopping hasn't caught on in western countries to the same extent as in Asia. However, App is still hoping it may become a thing and provide another way to let artists get direct cash from their efforts on the video services apps, thereby broadening its business environment.
While it's unlikely that live shopping would catch on in the United States to the same extent as in China, the possibility exists. Meta has recently reduced its live commerce tests owing to low user engagement, while the app has also had to reevaluate its European eCommerce ambitions after an underwhelming reception. It's possible that western consumers are more suspicious of such possibilities or don't view TikTok as more than an entertainment site just yet, but that doesn't mean it won't ultimately take off.
Douyin, the Chinese sibling app of TikTok, has found success with QVC-style live streams, but this trend has yet to catch on in other regions. However, this hasn't prevented firms like Amazon, Pinterest, and TikTok from testing the functionality in other parts of the world. Facebook also experimented with live shopping, but the company said in August that it would discontinue the function in favor of its newer video product, Reels.