Tesla announces a price cut as output at its Shanghai factory increases. Reduced prices in China by roughly 5%, partially reversing price increases earlier this year.
According to the company's website, the starting price of the domestically assembled, base Model 3 electric car has dropped from 279,900 yuan ($36,774) to 265,900 yuan ($36,774) past Monday. A Model Y SUV can now be had at a starting price of only 288,900 yuan, down from 316,900 yuan.
To offset growing costs for metals, plastics, and other inputs, the U.S. carmaker and numerous Chinese competitors have increased prices twice since the beginning of the year. Nonetheless, Tesla has periodically altered the cost of its vehicles in China, including price reductions, to reflect government incentives.
The layoffs result from increasing competition from domestic electric vehicle (EV) manufacturers like BYD Co., which sold a record 200,973 units in March, and newer, more dynamic players like Nio Inc. and Xpeng Inc. The China Passenger Car Association reported that local manufacturers accounted for over 80% of EV sales in the year's first seven months.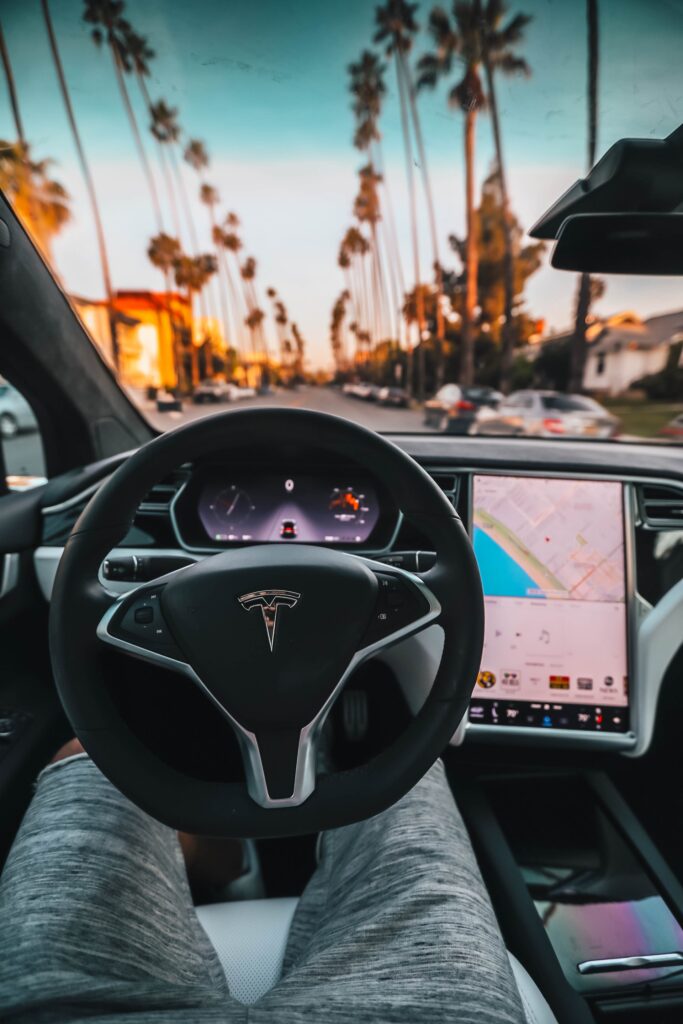 Due to increases in the cost of raw materials, the U.S. carmaker and some Chinese competitors have increased their pricing twice in the last year. Tesla's pricing in China has fluctuated regularly, sometimes going down to account for local incentives.
According to Reuters' reporting, Tesla has announced pricing changes to reflect its operational expenses. It's Shanghai Gigafactory is operating at a higher capacity, it claimed. While China's tight zero-COVID rules affect the economy, the supply chain has remained steady, resulting in lower prices.
Prices reported on its Chinese website revealed that the base price of the Model 3 sedan had dropped to 265,900 yuan ($36,727) from 279,900 yuan and that the base price of the Model Y SUV had dropped to 288,900 yuan from 316,900 yuan.
According to research firm Kelley Blue Book, the average price of a new Tesla in the United States, the EV manufacturer's main market, has gradually risen since last year and was just under $70,000 in August.
Tesla Share Fell Down!
Earlier this year, Tesla updated its Shanghai facility, increasing its weekly production capacity to around 22,000 units from about 17,000 in June, as reported by Reuters. After it announced a price drop for certain vehicles in China, the company's stock fell in Monday's pre-market trading. Before the opening bell on Monday, shares of the electric vehicle manufacturer were down by almost 3 percent.
The Chinese market is crucial for Tesla. Thus, the firm has reduced the cost of the Model 3 and the Model Y. For the quarter ending September 30th, Tesla delivered 343,000 units, which was lower than what was expected by industry analysts. The manufacturer does not break out the number of automobiles supplied in China. Revenue for Tesla's third quarter fell short of expectations as well.
According to the China Passenger Car Association, Tesla set a monthly record in September with deliveries of 83,135 electric cars built in China. Earlier this year, it finished upgrading its massive Gigafactory in the Chinese city of Shanghai.
But the price reduction is necessary because Tesla is facing more competition in China from local companies like Warren Buffett's BYD and upstarts like Nio and Xpeng. Even other electric vehicle manufacturers like BYD and Xpeng have had to increase their pricing this year due to the growing cost of raw materials.
The tight Covid-19 limitations continue to impact retail sales, which in turn is hurting the Chinese economy. The GDP increased by 3.9% from the same period a year earlier, which was better than expected but still below the government's roughly 5.5% growth.