Snapchat recently launched a new Augmented Reality – AR that allows users to create and share their own music videos. It is the first of its kind, and it could very well be a game-changer for musicians and artists. Let's dive into the details of this innovative new platform and explore the possibilities it presents.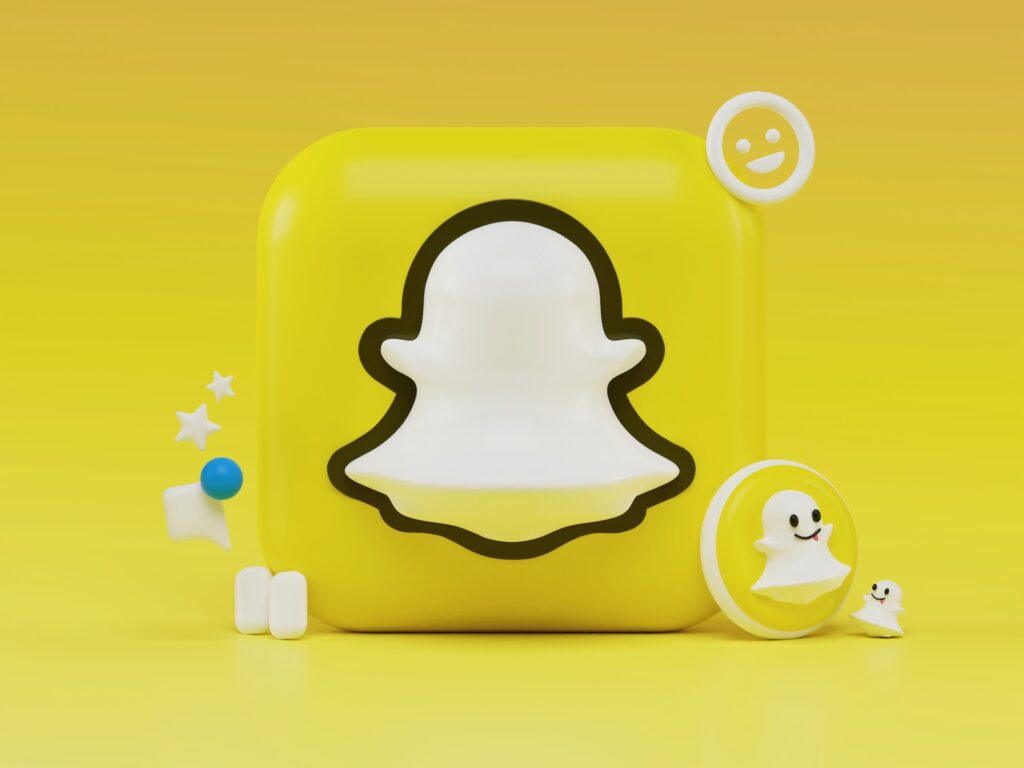 How Does the Snapchat AR Platform Work?
The platform is built around an open-source software development kit (SDK), which allows developers to quickly and easily create augmented reality experiences. The SDK also includes features such as facial recognition, 3D object detection, pose estimation, scene understanding, and more. These features make it easier for developers to create unique AR experiences within the app.
The Snapchat new platform is focused on musicians and is powered by Screenshop, an audio recognition technology developed by Vivoom that enables users to experience music in a new way. The app uses artificial intelligence (AI) to identify and recognize licensed music as it plays in the background of a user's video or photo. Once recognized, it triggers an animation that adds energy and enhances the user's content with visuals. 
Snapchat has partnered with music labels Universal Music Group, Sony/ATV Music Publishing, Warner Music Group, Kobalt Music Group, BMG Rights Management, Pulse Recording, Reservoir Media Management, and Downtown Music Publishing to provide exclusive access to millions of songs from top artists for use in the platform. Users can then choose their favorite tracks to create their own music videos with various filters and effects, which can be shared instantly with their followers on Snapchat or any other social media platforms.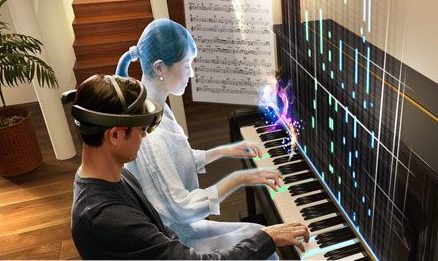 Benefits of This Snapchat AR Platform for Musicians
This new music platform has a variety of benefits for musicians, especially those who are just starting out in the industry. By allowing users to create their own music videos with exclusive access to millions of songs from renowned artists in a matter of moments, this platform could potentially help emerging musicians increase their exposure on social media platforms like never before.
This unique music platform opens up a world of possibilities for artists, who now have access to cutting-edge tools to create more engaging content for their fans. It also allows brands to leverage the power of music in their campaigns by creating customized musical experiences within their ads. In addition, it gives influencers more creative freedom when creating content for social media platforms like Snapchat, Instagram, and TikTok.
Additionally, by creating their own music videos on Snapchat's new music platform, they can also add in interactive elements such as polls or quizzes that will help engage viewers even further than traditional music videos might have been able to do before. Moreover, this platform could also be used as an effective way for established artists to gain additional exposure by creating unique visual content that stands out from other forms of promotion they may have been using until now.
Final Take on Snapchat AR Platform
Snapchat's new music platform is an incredibly innovative concept that could revolutionize how we experience music online today. Not only does it provide exclusive access to millions of songs from renowned artists, but it also allows users the opportunity to express themselves through interactive visuals created by them personally and creatively! 
This could be a great tool for both emerging musicians looking for ways to increase their exposure as well as established artists looking for additional ways to promote themselves online. So if you're a musician or artist who wants to take advantage of this exciting Snapchat music platform, don't hesitate – start creating your own music video today!