Samsung Electronics Middle East and North Africa (MENA) have launched a host of new deals as part of its celebration of the New Year. The offers come as part of the company's celebration of the New Year, which was marked on January 1, 2023. 
Customers can check out the latest offers by visiting the official website and affiliates like Techywired. The deals across various product categories include televisions, smartphones, and wearable devices, along with home appliances like air conditioners, fridges, and washing machines.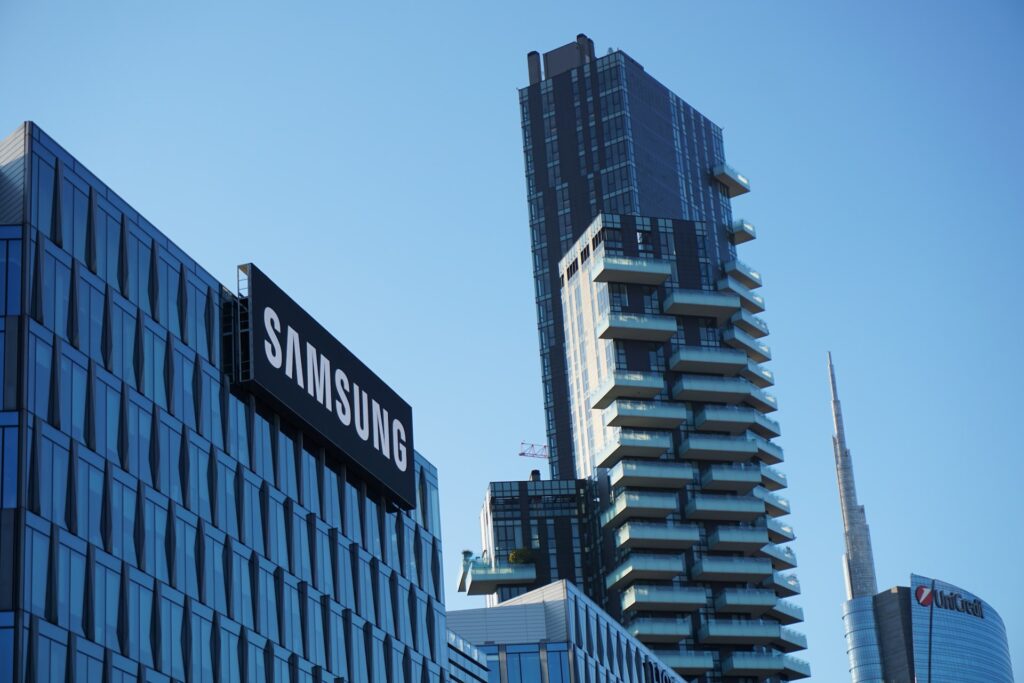 Samsung Electronics Plans For New Year
The discounts are available on a number of products, including TVs and smartwatches, as well as accessories such as headphones. The offers will be valid until half of the new year.
Samsung New Year Offers Celebration
The New Year is a time for celebration and reflection, so Company's Middle East Sector has launched some great deals on its products. These include: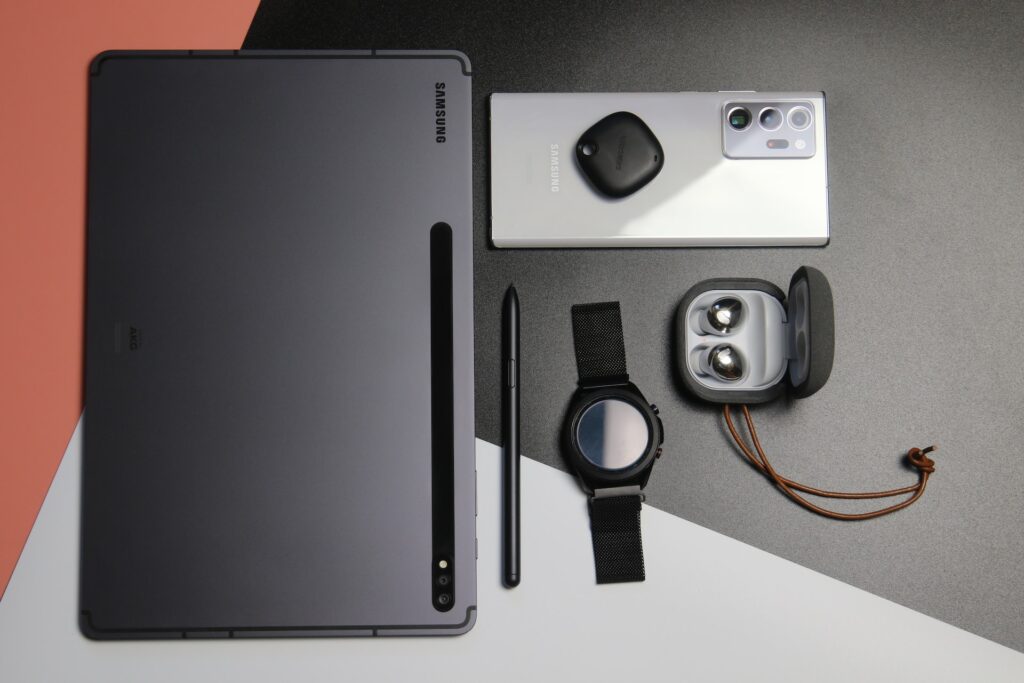 Samsung Latest Offers For Customers
New Year's Deals: Customers who register their mobile numbers on the official website will receive exclusive deals and discounts on their mobile devices and accessories, including handsets, tablets, wearables, and home appliances.
New Year's Offers: For new customers only! Get up to 50% discount on selected mobile phones when you purchase a new Galaxy S23 or other smartphones from select retailers in UAE during this new year period of the launching of S23 on the expected 1st of February, 2023.
Samsung New Year Deals on Smartphones, Wearables, & Appliances
Customers can enjoy deals across various product categories, including televisions and smartphones. They will also be able to avail discounts on home appliances like refrigerators and washing machines.
The company's new campaign is a continuation of its holiday shopping season activities for 2023, which saw it offer discounts on a number of products in December 2022.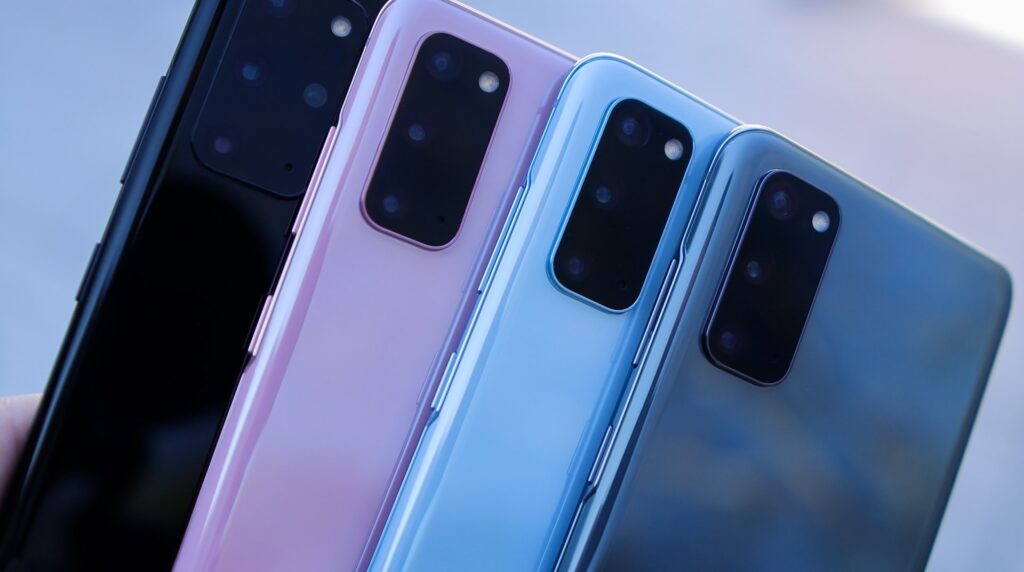 New Gadgets At Lower Prices!
Samsung Middle East brings you great deals on new gadgets. The most important is that these offers are available until the end of January, so be sure to check them out! You can find all of our latest promotions at Samsung-mideast.org/promotions or by visiting your nearest official store or official partner outlet in your region.
As we've just seen, it is offering some remarkable discounts on its new products in the Middle East and North Africa region. The company is celebrating the New Year with these deals, which will help people save money on their next purchase!