Are you looking for a Google Photos alternative that offers you more control over your photos without sacrificing ease of use? Then Piwigo is the perfect choice for you! Piwigo is an open-source photo gallery software that can be used to store, organize, and share your photos. 
From parents who want to share their family photos with friends and family to social media influencers who need a reliable platform to showcase their work, Piwigo is an excellent choice for anyone who wants to take their digital photo storage and organization to the next level.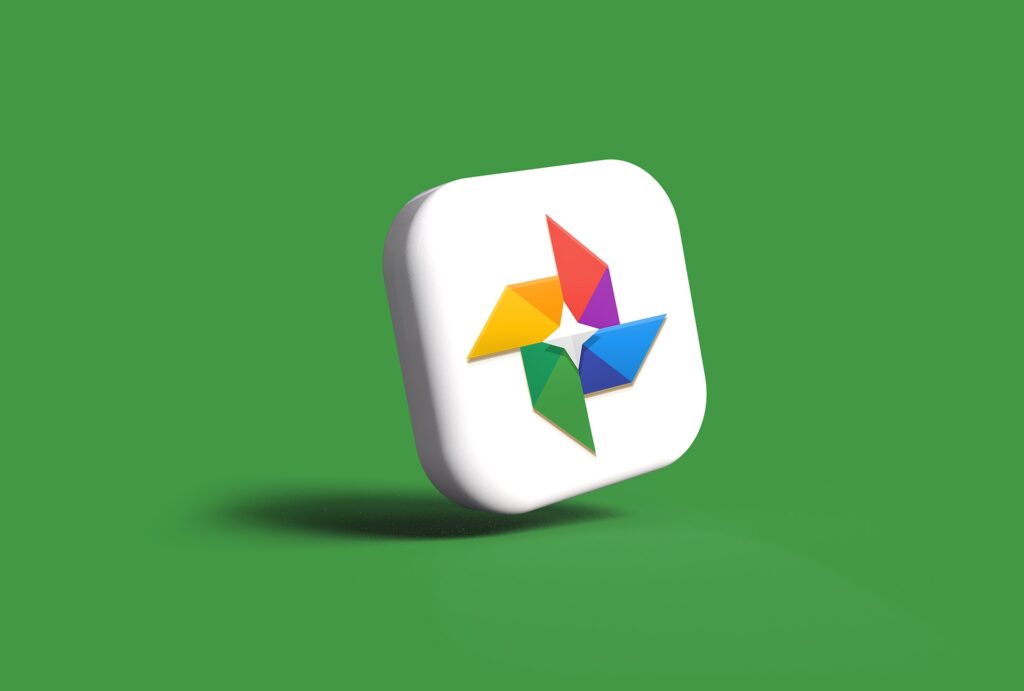 What makes PiWigo such a great alternative to Google Photos? 
For starters, it's completely free; you don't have any subscription or usage fees. Plus, it's highly customizable; you can personalize one of the existing themes or create your own theme from scratch.
If you want more features like video support or watermarking images, there are plenty of plugins available in the official repository. Read more about Google Pixel 7 Pro.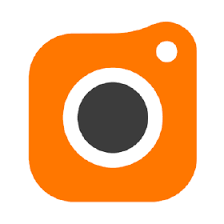 What Sets PiWigo Apart? 
The biggest advantage of Piwigo is its ability to keep your photos private. Unlike Google Photos, which stores your photos online in the cloud, Piwigo stores them on your own server or computer. 
This means that if you don't want to share them with anyone else, not even family members, you don't have to! And if you do want to share them, you can create custom albums or galleries with specific access rights so you can control who sees what.
Another major advantage of using Piwigo is its security features. It uses advanced encryption algorithms to keep your data secure, so you don't have to worry about unauthorized access. Moreover, with its user permissions system, you can easily assign different levels of access for each user so that only certain people can view or edit specific albums or photos.
Piwigo also allows users to upload and manage large collections of photos in bulk easily. You can create albums on any device and add tags and captions with just a few clicks. It also supports multiple image formats, so no matter what kind of device you're using, computer, tablet, or smartphone, you'll be able to upload your photos without any hassle quickly.

Final Verdict on Piwigo
As you can see, it has all the features and tools that make it a great alternative to Google Photos. Whether you are a parent looking for an easy way to share family photos with friends and family or a social media influencer searching for the perfect platform on which to showcase your work professionally.
It will give you the freedom and control over your digital photos that you need without sacrificing ease of use. So why not give it a try today? With its powerful features and high-security standards, we guarantee that once you start using Piwigo, there will be no turning back!
The bottom line is that if you're looking for a reliable way to store and organize your photos without having to worry about privacy concerns or sacrificing features, then Piwigo is the perfect solution for you! With its robust feature set and its ability to keep all of your photographs safe from prying eyes, it's no wonder why Piwigo is quickly becoming the go-to Google Photos alternative for families everywhere! Give it a try today. You won't be disappointed!