With the ever-increasing popularity of web browsers, it is no surprise that more and more extensions are being developed to enhance users' experience. As part of its yearly roundup, Google recently announced its favorite Chrome extensions of 2022. In this blog post, we'll be taking a look at these extensions and what makes them so popular.
The chrome browser is known for its speed, security, and wide range of features. Recently, Google revealed its favorite Chrome extensions of the year, a list that showcases some of the best tools available for Chrome users to enhance their experience. 
Grammarly, Last Pass & Momentum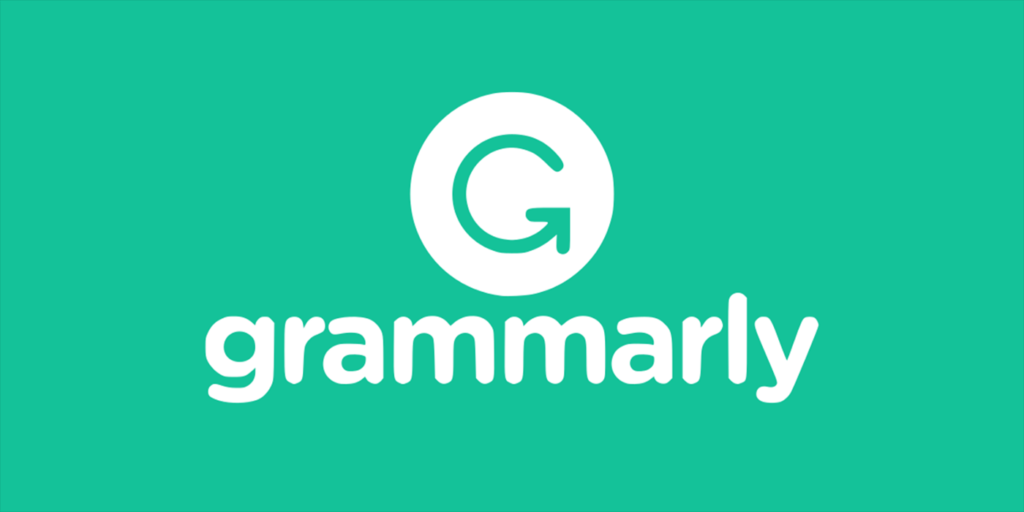 The list includes the most popular chrome extensions, such as Grammarly and LastPass, as well as lesser-known ones, like Momentum and Tabby Cat. Grammarly is a great tool for editing your writing in real time. It helps you to spot typos and grammar mistakes quickly so you can fix them before submitting any document or article.
LastPass is an extension that allows you to store all your passwords in one place securely, so you don't have to remember them all individually.
Momentum helps keep you focused by giving you inspiring images and quotes every time you open a new tab in Chrome. And finally, Tabby Cat is an extension designed to make it easier to manage multiple tabs in your browser window with ease.
TabFern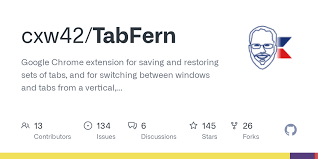 TabFern is one of the most useful Chrome extensions available. It helps you manage your tabs and organize them in an intuitive way. TabFern allows you to search for open tabs quickly, create folders for different types of tabs (e.g., research, shopping), and even export your tab collections as HTML files for later use. It also keeps track of your open tabs so you can easily find them later on.
LastPass Password Manager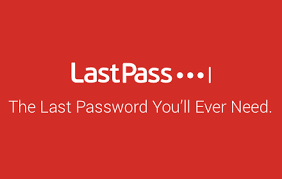 LastPass Password Manager is a must-have chrome extension for anyone who uses multiple accounts across multiple websites or services. This extension stores all your passwords securely in an encrypted vault and automatically fills them in when you visit a website or service that requires authentication. LastPass also allows you to generate strong passwords with just one click and share them securely with other users if necessary.
Google Keep Notes & Lists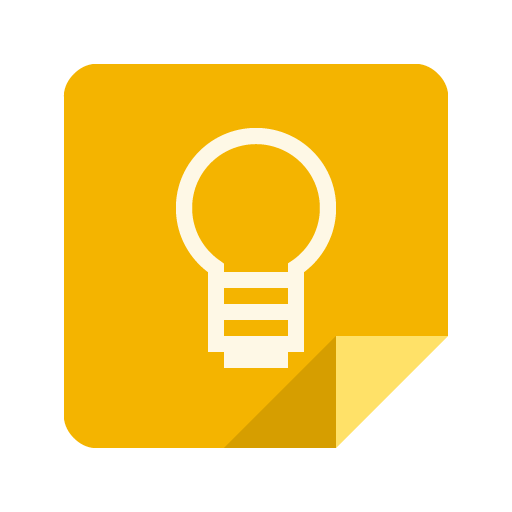 For those who need help staying organized, Google Keep Notes & Lists is the perfect solution. This chrome extension allows you to add notes and lists to any website you visit quickly – from keeping track of tasks to jotting down ideas for future projects or even just adding reminders about upcoming events or deadlines. You can also collaborate with others by sharing notes or lists with friends or colleagues over email or social media platforms such as Twitter or Facebook.
SEO Chrome Extensions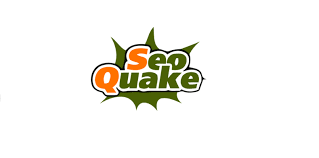 Google also highlighted some chrome extensions designed specifically for SEO experts, such as MozBar and SEOquake. MozBar is an extension that allows users to easily analyze websites they visit while browsing the internet by displaying important metrics such as domain authority, page authority, link counts, etc.
So they can make informed decisions about how their content should be optimized for search engine rankings. SEOquake is another useful extension that gives users access to a variety of tools for measuring website performance metrics such as keyword density and page title length.
These are just a few of the many excellent Chrome extensions available today that can help make your online browsing experience smoother and more efficient than ever before! Whether you're looking for ways to stay organized, want an easy way to store passwords securely, or want some extra tools to help make browsing easier, there's sure to be an extension out there that fits your needs perfectly! Be sure to check out Google's favorite Chrome extensions list for this year – there might be something new waiting for you!