AMD will be launching its brand new catalog of graphic cards, AMD Radeon RX 7900 XTX, for the market today. AMD research and development team has been working to deliver the spell bounding graphics to their users. AMD has always focused on delivering the best graphics on the go without any lag and time dilation. Here is a brief review of this powerful package from AMD Radeon.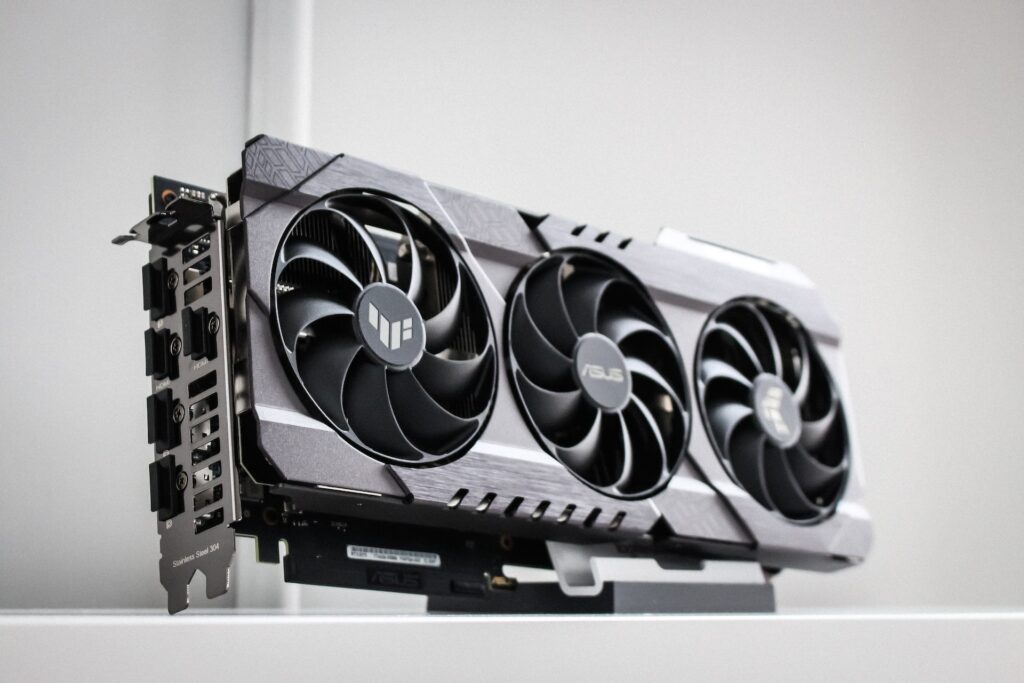 AMD Radeon RX 7900 XTX Review
AMD Radeon RX 7900 XTX is surely one of the hyped and most promising graphic card units which will perform amazing graphics for gamers and graphic content creators. AMD Radeon RX 7900 XTX is built with the ever-dependable AMD RDNA 3 DNA, which is the heart and soul of AMD Radeon users.
Radeon RX 7900 XTX is equipped with a staggering boost frequency of 2500 MHz will definitely ensure high-end performance. If you are wondering about the gaming frequency of this beast GPU, then you are in luck to acquire a high amount of 2300 MHz in the stock. Games of high-end graphics shall run quite smoothly on your gaming setup with the addition of a powerful AMD Radeon RX 7900 XTX.
AMD RX 7900 XTX comes with a stock memory speed of 20 Gbps. AMD Radeon developers have delivered a huge amount of 24GB maximum memory size. Radeon RX 7900 XTX belongs to the memory type of GDDR6, which is the latest of the lot. This amazing GPU from the AMD Radeon brand is working an outstanding up to 960 GB/s.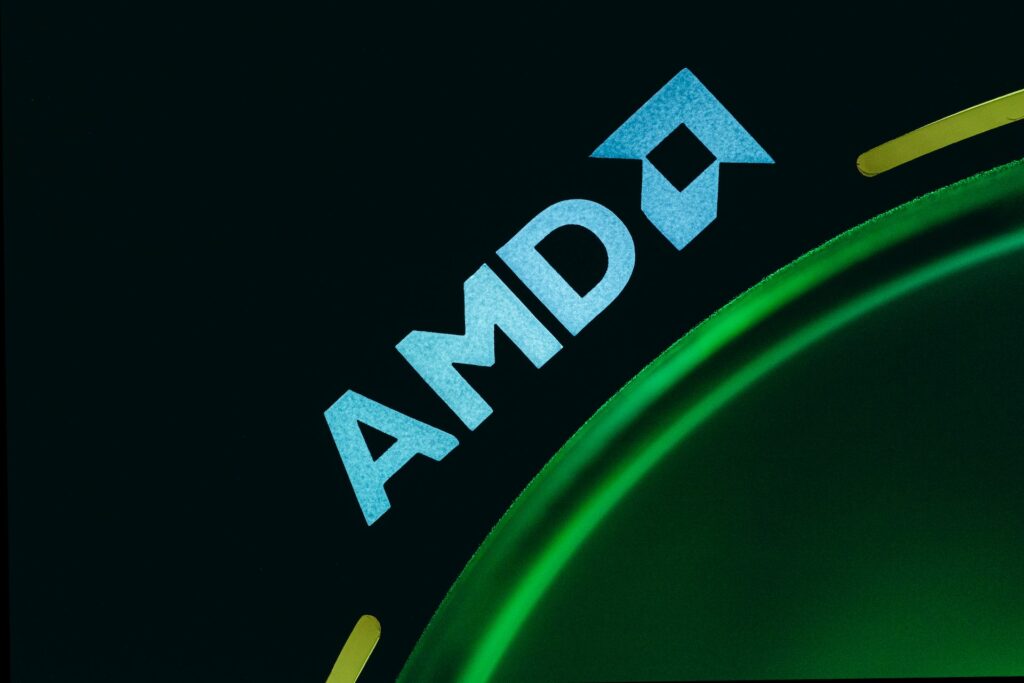 AMD Radeon RX 7900 XTX Requirements
If you're expecting this high-tech piece of tech will help you achieve high-end gaming, then you should know the recommendation from the AMD Radeon house. A Typical Board Power of 355 W for a desktop is recommended, and a minimum PSU rating of 800 W is suggested from the house. Gamers and graphic content creators will surely keep an eye on the essential requirement.
AMD Radeon RX 7900 XTX Dimensions
Gamers and graphic content creators always desire to acquire a slime and compact GPU for their rigs which will get encapsulated easily without any incursions. AMD Radeon RX 7900 XTX works with a compact length of 287 mm and a slim slot size of 2.5.
"Built on the groundbreaking AMD RDNA™ 3 architecture with chipset technology, AMD Radeon™ RX 7900 XTX graphics deliver next-generation performance, visuals, and efficiency at 4K and beyond."

Source: AMD
AMD Radeon RX 7900 XTX Connectivity
AMD Radeon RX 7900 XTX comes equipped with three types of connectivity which are listed below.
| | | |
| --- | --- | --- |
| Display Port | HDMI | USB Type-C |
| 2.1 | 2.1 | Yes |
AMD Radeon RX 7900 XTX Features
If you want to look out for the special and stock features of this new AMD Radeon GPU, then you should look at the list of features of AMD RX 7900 XTX.
AMD Software: Adrenalin Edition
AMD FidelityFX™ Super Resolution
AMD Link
AMD Noise Suppression
AMD Radeon™ Super Resolution
AMD Smart Access Memory
VSR (4K)
AMD Privacy View
AMD Radeon™ Boost
AMD Radeon™ Anti-Lag
AMD Radeon™ Image Sharpening
AMD Enhanced Sync Technology
AMD FreeSync™ Technology
AMD Radeon™ Chill
TrueAudio Next
The Vulkan® API
AMD Mantle API
AMD Radeon RX 7900 XTX Price & Availability
AMD officially launched this amazing GPU on 12/13/2022 and set the price to be $999, which is quite comfortable according to the NVIDIA Graphic Units. AMD Radeon RX 7900 XT is priced under $899, which is still affordable for amateurs and professional consumers.