Amazon has been accused in a £900 million class action lawsuit of steering consumers toward "offers" that are profitable for the corporation but disadvantageous to customers. The "Buy Box" feature, which gives particular products preferential placement in response to users' queries, is at the centre of the upcoming case filed with the Competition Appeal Tribunal.
The proposed lawsuit states that the biggest e-commerce firm in the world had its start as an online bookseller and breached competition legislation, resulting in increased consumer costs. Consumer activist Julie Hunter is at the forefront of concerns that prices listed on Amazon.co.uk and the Amazon app are inflated.
A class action lawsuit seeking £900 million from Amazon alleges the online retailer improperly directed consumers toward a "special" that benefited it at the customers' expense. The "Buy Box" feature, which prioritises specific products in response to user queries, is at the centre of the upcoming case filed with the Competition Appeal Tribunal.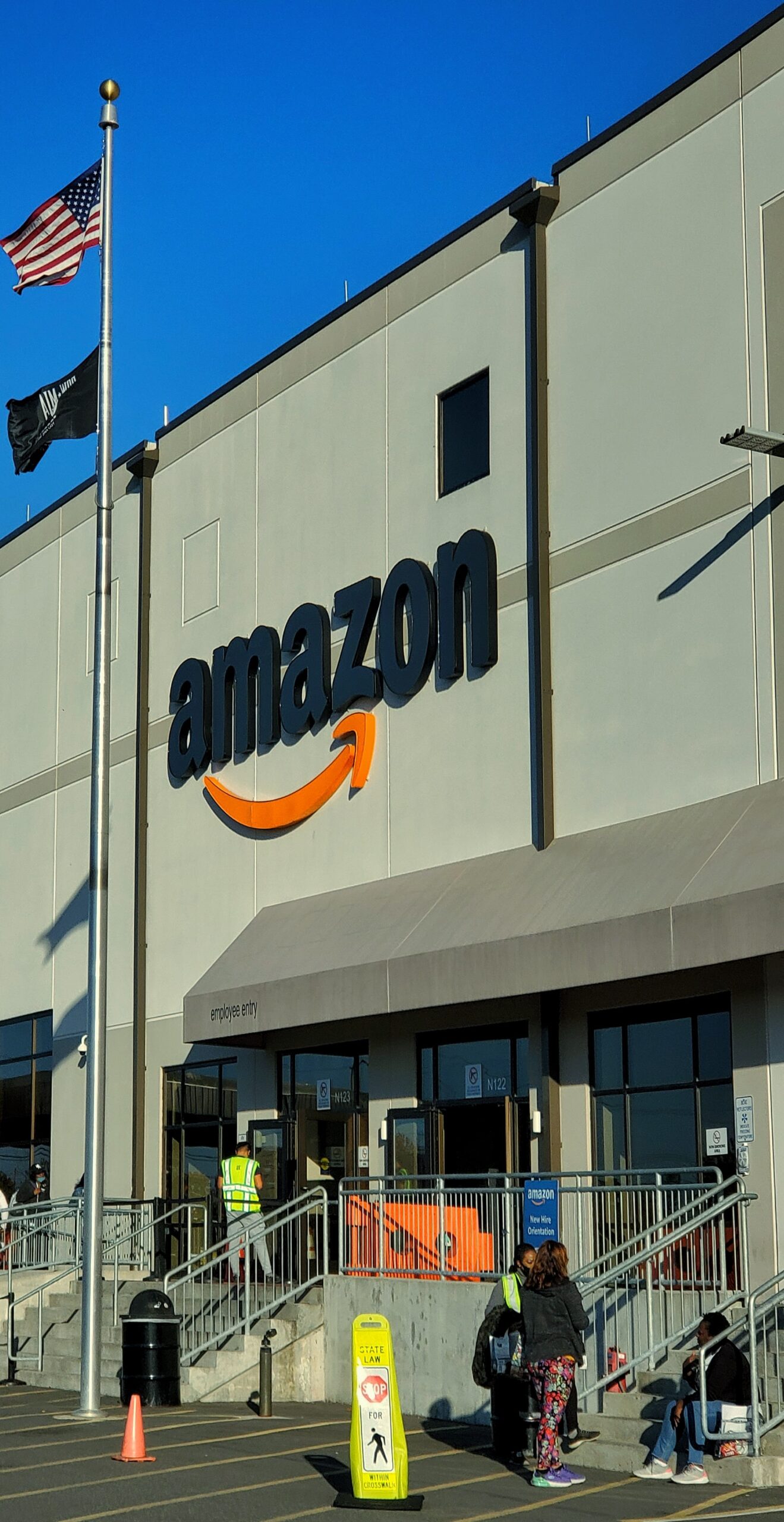 Julia Hunter Claims On Amazon Lawsuit
Julie Hunter claims that Tech Giant utilised deceptive design practices to influence customers' decisions and direct them to the features available in the purchase box. Consumers who blindly trust Tech Giant because they think it always has the best prices end up just considering and ultimately selecting this highlighted offer.
The Competition Appeal Tribunal in London will hear a claim seeking £900 million in damages from Amazon. David Greene, a London Solicitors Litigation Association member, claims that estimating the likelihood of a successful claim is difficult.
Consumer advocate and representative of the class Julie Hunter said, "Many consumers feel that Amazon provides excellent variety and value, but it exploits tricks of design to influence consumer choice and steer shoppers towards the highlighted deal in its Buy Box."
 "Far from being a recommendation based on price or quality, the Buy Box favours products sold by Amazon or retailers who pay Amazon for handling their logistics. However good their offers might be, other sellers are effectively shut out – relegated down-page, or hidden several clicks away in an obscure corner of its website."
The case is timed to coincide with two other anti-competition probes of Amazon launched by the European Commission in 2020. And in July of this year, the Authority for Competition and Markets said it looked into its business methods.
There has been a spate of recent CAT class action lawsuits against major technology firms, and this case is the most recent. In August, consumer advocates sued Sony, claiming the firm abused its position as PlayStation market leader by charging a 30% fee for developers to sell their games on Sony's online shop.
In addition, another consumer advocate sued Apple in June, demanding £750 million in compensation because of Apple's covert practice of slowing iPhone speeds to extend battery life.